As little as $1 a disc we will migrate your data for you!
Don't want the headache and labour cost of setting up hardware and manually migrating your data?
Need to extract data off of optical media (DVDs CDs Blu-rays ) or USB media such as thumb drives USB sticks? Don't have much time? Want the job done right and fast. PrimeArray has over 20 years in manufacturing optical media servers and loaders!
There is nobody better in the world more suited to extract your media than us! Let us take the headache away from you with our optical data migration services.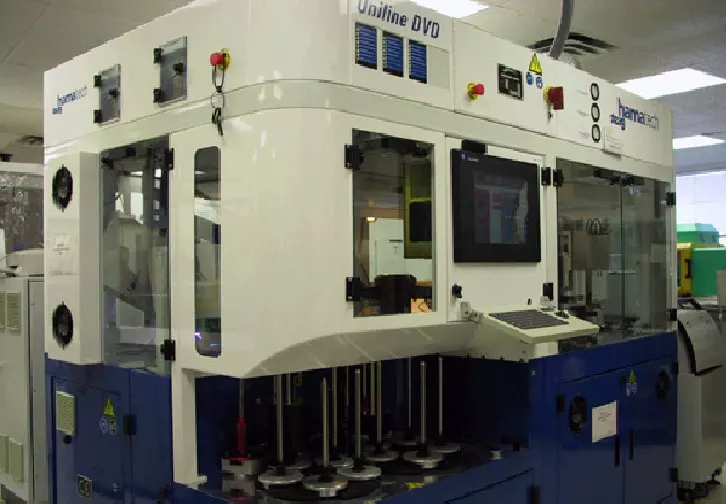 PrimeArray Systems is happy to announce that we are now offering, dvd and cd / optical disc data migration services for health care, government,corporate, exc.
If you have 100 or 100,000+, we are here to help! Our optical migration/conversion services can be performed at your site or in our lab, whichever best meets your needs. Our optical migration services leverage the skills of our professionals, well-defined data migration processes, knowledge of optical environments and our optimized migration software. Additionally, there are no upfront hardware or labour costs to incur, saving you time and money.
Each one of your discs will be logged and confirmed a complete copy. Any problem discs will be logged and noted.
We are confident that we are the fastest and most accurate in this area after selling and supporting disc loaders/disc servers since 1999.
Contact our Professional Services team to learn more about how we can simplify the migration of data out of your optical media or optical libraries to a new archive.
For more information, email us at: sales@primearray.com.
We respect your privacy and will not share your information.
PrimeArray Systems does have a wide range of solutions for conducting your own CD DVD migration if you wish. Our product lines include, cd towers, dvd towers, cd loaders, dvd-rom towers, virtual jukeboxes storage systems, cd / dvd / bluray servers.