Hudson NH Home and Business Security Systems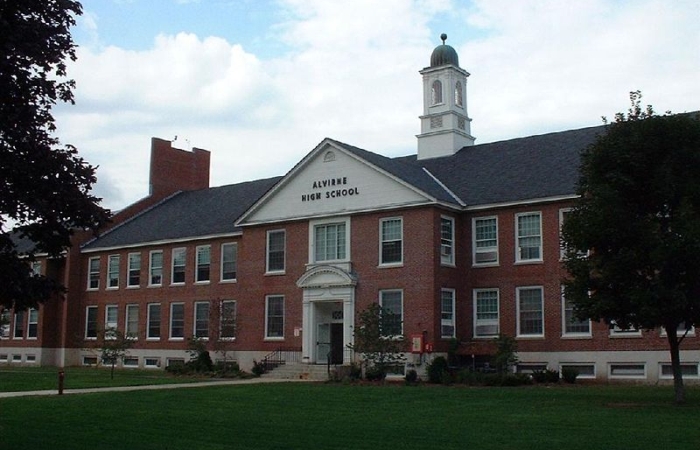 PrimeArray System bring Home and Business Security System for Hudson, NH residential and commercial units. We offer smart plug n play home security system at price and service second to none. Our Business Security System is highly customizable as per client specification and requirement. PrimeArray analysis of FBI Crime Data for 2013 and 2015indicate Hudson, NH 24,849 residents witnessed drop in burglary, larceny theft and property related crime from past year. Conscientious citizen can help preserving Hudson, NH low crime level and peaceful environment by installing a home and business security system. Security systems are no more a luxury item rather evolved into a home appliances used in every household. Get completely integrated and configured security system from PrimeArray with exceptional prices and first-rate services.
Home Security System in Hudson, NH
Hudson, NH home ownership is high at
81.9%
bundle with high property value make it an ideal investment for home owner. Home Security System from PrimeArray is here to present a perfect protection for your prized investment. Setting a Home Security solution from PrimeArray System can significantly increase your defense against unwanted incident that can let to any property related crime or burglary. You may install a few IP Camera around your compound with Video Recording System. For more security you may like Door Access Control with Remote Access option, manage your security system when you are at work or at a vacation. Home Security System comprise of various devices require compatibility to work together as single unit. PrimeArray Home Security System include:
IP camera systems
Door Access Control
IP Intercoms for Manual Door Control
Camera Video Recording System
Monitoring and controlling your security system, view cameras, control your homes temperature, lighting, door locks are now at your fingertip. We will be happy to help you choose security system and package that meet your specific needs. We will ensure that you not only get a reliable security system for protecting your family and properties but also get unparalleled value of your investment.
Business Security System in Hudson, New Hampshire
PrimeArray System offer customizable Business Security System for large and small business in Hudson. Our robust business security system can cater businesses of all kind, whether it is small, medium or large. PrimeArray Business Security System can be found in many Fortune 500 companies that are household name across America. Our popular business segment security system network attached surveillance cameras comes with accessories such as Lenses for Megapixel IP Cameras, Video Encoders or Camera Encoders. Our Business Security System can be purchased in separate module. Based on your security requirement you can upgrade your system. It may require special purpose software and hardware. PrimeArray assures you to deliver all the component necessary to build your Business Security System. Our Business Security System includes:
Network Video Recorder (NVR) System
Video Encoders or Camera Encoders
Long Range and Night Vision Cameras with Thermal Imaging
IP Door Readers
EasyWeb Software
Access Control Software
IP Door Access Cloud Control
Proximity and Smart Card Door Credentials
Analytic and Specialized Surveillance Systems
ECKey Bluetooth Reader Uses Your Smartphone as the Credential
Remote Door Access Control Using an Intercom and IP Camera
Complete City Surveillance System
So, don't hesitate to contact us for assistance.
After you purchase your security system, we will ensure that it works in an exact fashion as desired by you. If you need any assistance regarding the installation of system or integration of various components or technical support of any other kind, please give us a call and we would be happy to help you.