PrimeArray News and Resources
Enterprise Data Storage Devices With A Purpose: Customized Server Solutions
Businesses & Corporate Enterprises rely on data storage devices like NAS (Network Attached Storage), Cloud Storage, iSCSI, SAN (Storage Area Networks) & more. Depending on the current or desired data storage infrastructure, as well as the utility of each storage device, IT professionals make educated decisions on what device type works best for their organization. Once the decision is made, it's time to browse data storage devices from different manufacturers.
The current problem with top name-brand data storage manufacturers is, each device is not created to suit their customer's direct goals. PrimeArray Systems has designated product lines, but more importantly, full blown custom storage servers from small to large.
Consolidate, Store & Share Data: By Usage
Company Email Backups
Sensitive Data Storage
Security Camera Footage
Workstation Backups
Media (Photo, Video & More)
General File Storage
The capabilities are endless with PrimeArray. With your business goals and storage needs in mind, we offer unique and unparalleled data storage solutions. Solve your data storage problems with state-of-the-art components, customized to your specific storage requirements.
Your Device Can Include
Up to 600 TB Per Unit
Up to 50 Individual HardDrives Per Unit
Best RAID Controller available - LSI 12G
Additional Encryption Features
Windows Storage Server Compatibility
Nvidia GPU
Contact Us To Add Hyper-Specific Features/Components
Enterprise data storage units are expensive by nature. With custom data storage solutions, PrimeArray manufactures each unit to complete specific goals as detailed by each customer. In the past, PrimeArray Systems has worked with corporations like McDonalds, Lockheed Martin, Coca-Cola & more. Each organization had their particular needs and goals for each product. It was our responsibility to deliver a high quality, reliable, secure & powerful data storage solution to our customer's hyper specific demands.
Custom Data Storage Case Study: Masy BioServices
Masy BioServices is a Biotech company in Massachusetts and they've been using PrimeArray data storage products for decades. In 2020, Masy reached out to PrimeArray with a distinct goal to store massive amounts of 4k Security Footage on one dedicated server. It's no secret that 4k video is extremely heavy in capacity, especially when multiple cameras are filming at once. Their security requirements made it necessary to store this information for a number of years. Ultimately, their main goal was to store high volumes of 4K footage for multiple years in order to maximize their security measures.
Traditionally, most data storage units are created with harddrive slots on the front end of the device. We decided to create fully custom "drop in" harddrive slots on the top of the device instead of the front. Since this particular unit is designed to hold massive amounts of data, we included 50 total 14TB harddrives. In addition, Masy was able to save tons of shelf space on their server racks due to the "drop in harddrive slot" feature. There's close to 600TB of storage in this compact 4u unit.
Digital forensics investigators examine and image a ton of data and information on a daily basis. They need the necessary and capable tools in order to complete their investigations properly, on time and efficiently. With PrimeArray digital forensics tools and workstations, you can read and store basically any amount of data. Our storage devices can hold up to 10PB (petabytes) of data, which is equivalent to 10,000 Terabytes. No matter the size of your project, we can help you with handling virtually any amount of data. PrimeArray forensic systems give you the processing power, storage, integrated write-blocking, reliability and proven support to process cases in any setting.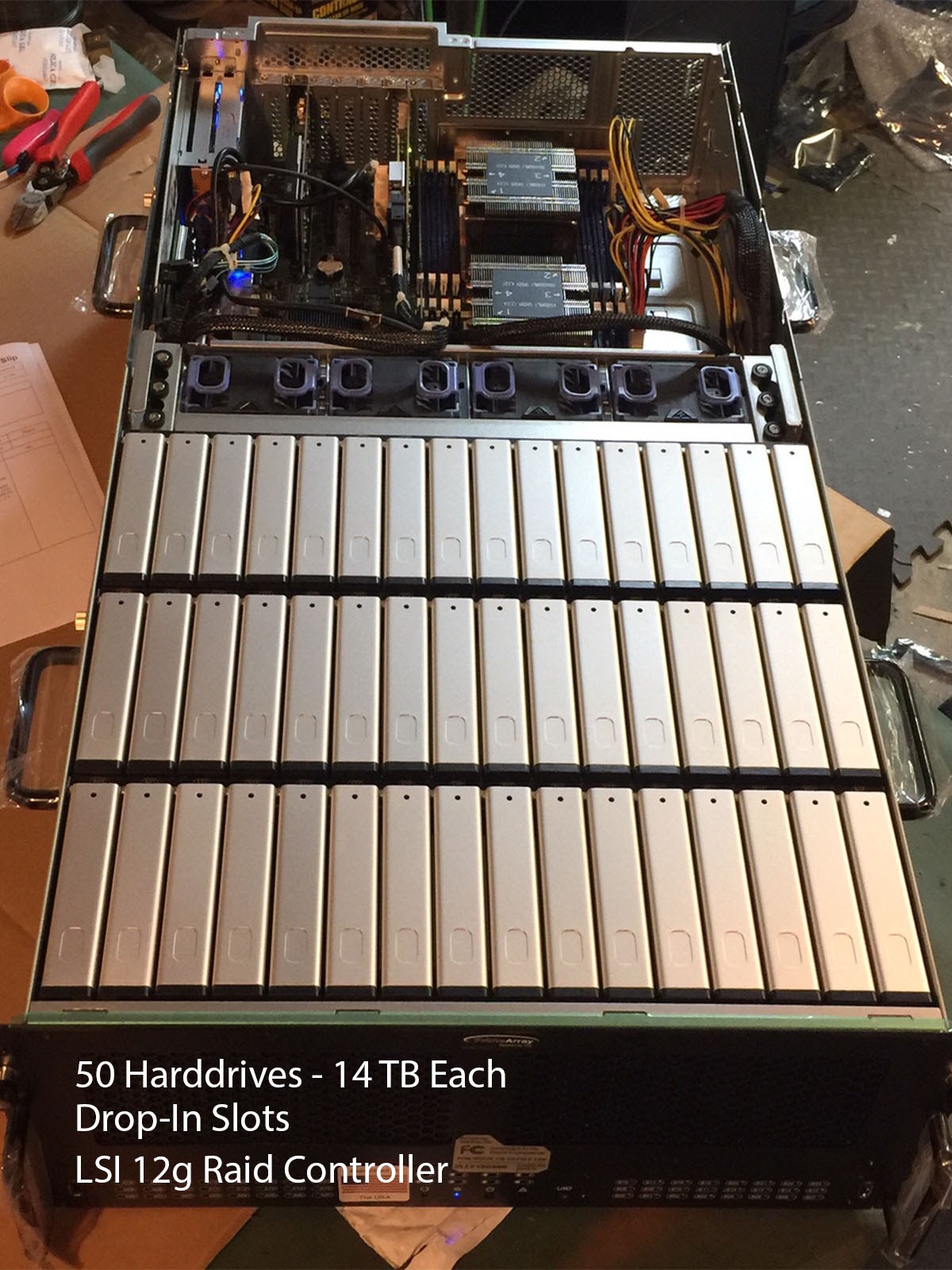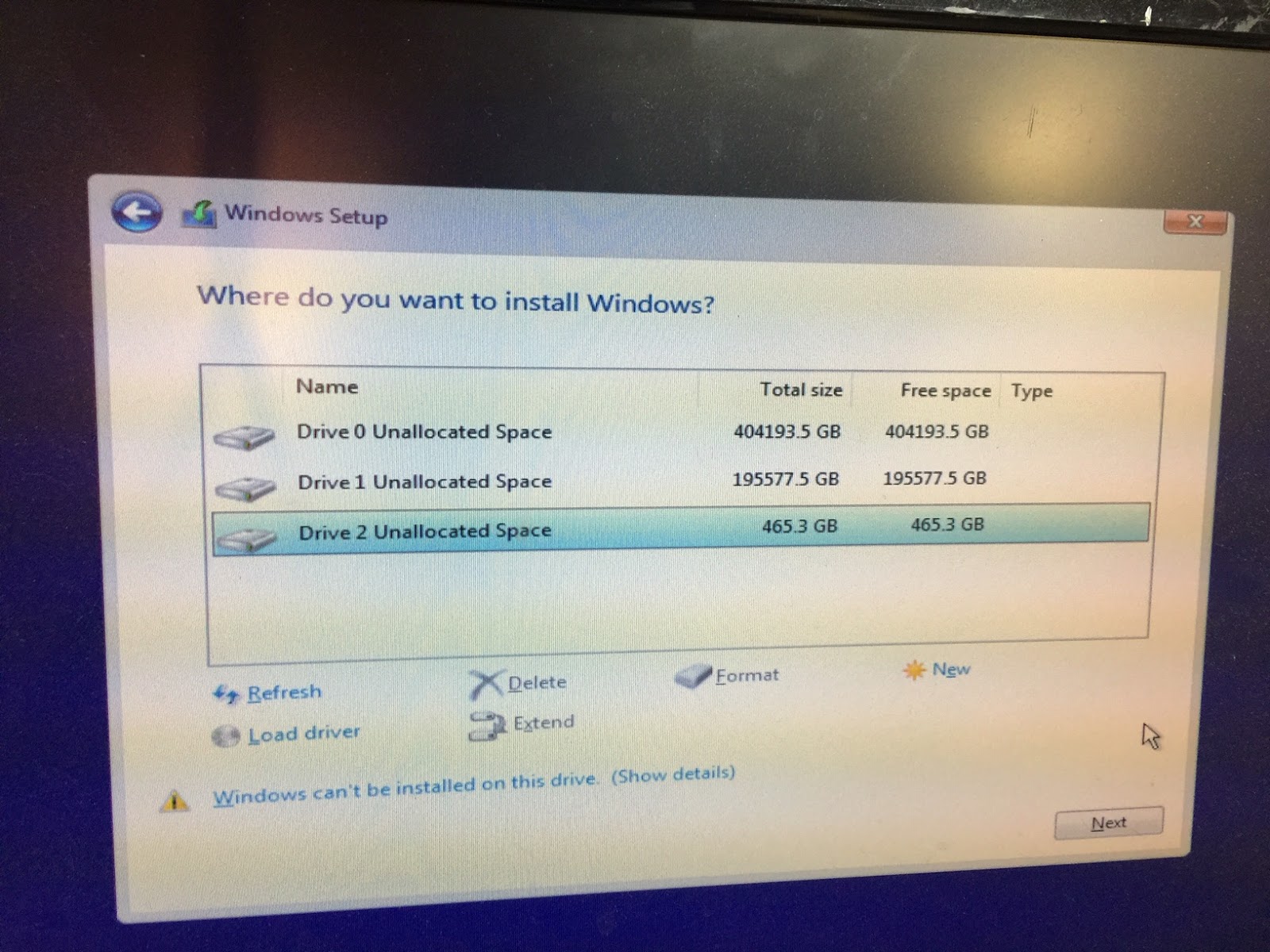 Testimonial - Masy Bioservices
We've worked with PrimeArray for a long time and they always meet our criteria. Masy has bought two of these specific units and plan on buying a third. In the past, we've chosen to work with PrimeArray for their reliability and responsiveness. The ability to have access to firmware changes is another feature that benefits us tremendously. QNAP, Nimble Storage & HP are amongst other storage brands that we've used and PrimeArray is on par with both of them.
Greg Masiello, Security Manager